With so many Car Hire companies out there it can be overwhelming trying to find the one that is right for you.
Our vehicles have been transporting couples to our own venue, The Marquee at Ridgeway, for over 10 years in both luxurious style and safety, with nearly 800 weddings, and all 5* reviews.
We are now expanding our car hire externally so that couples getting married in other venues can benefit from the same 5* service at affordable prices
We are very good at weddings, understanding completely the needs and concerns of our couples. We use only the best cars, with drivers to match. Our vehicles come fully stocked with drinks and a chauffeur to get you from A to B and C in style. So, what are you waiting for?
When you book your cars with us you are not booking a Car Hire company you are booking an Award Winning,  5* Wedding Company that puts customer service at the heart of everything it does.
Book your wedding car hire with us and start making your day just a little bit more special!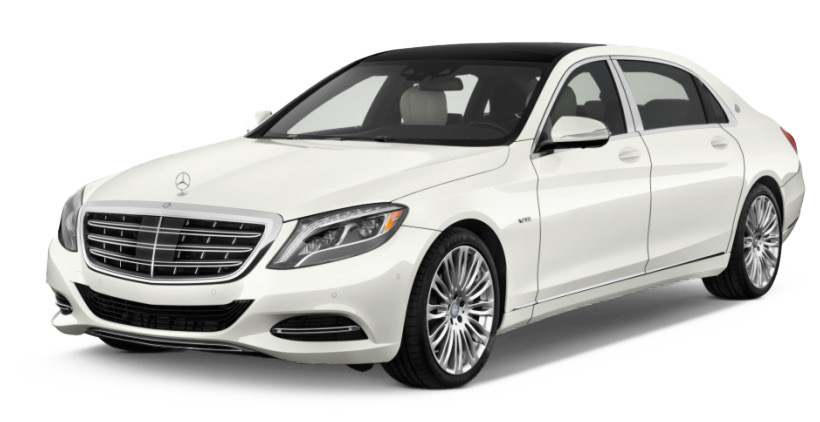 S Class Mercedes - Cost £300.00
Our Mercedes Benz S Class Wedding Car is finished in Metallic White paint with contrasting soft grain Chocolate leather interior, full Mercedes Benz AMG styling externally with 20" Alloy wheels.
The Long Wheel Base version offers extra rear leg room giving plenty of space for you and your Wedding dress to stretch out while en route to your special day,
Fully equipped with all the latest safety features you could not be in a safer Wedding Car, double glazed windows along with full air suspension will ensure the journey is the most comfortable one possible.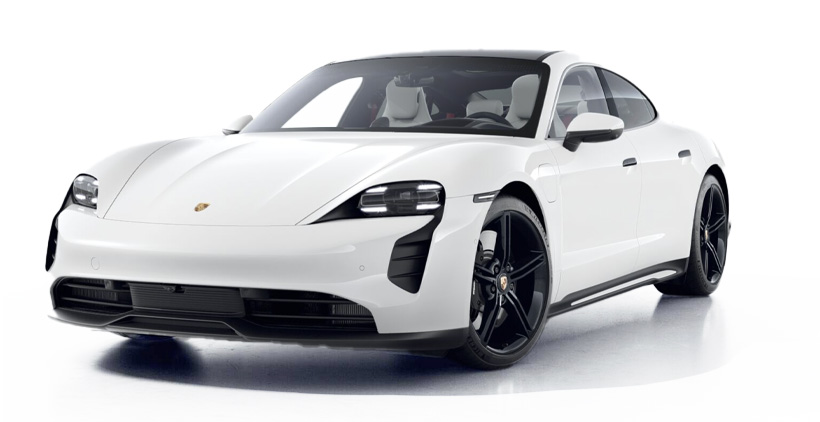 Porsche Taycan - Cost £350.00
The fastest Porsche!
If you want to make an impression at your wedding, then a Porsche is the perfect way to do so. With the all-electric Taycan, you'll be able to show off your speed and style at once. Imagine the look on your guest's faces as they realise you have pulled up in one of the fastest cars on the planet!, it certainly isn't for the faint-hearted, but is sure to give you an unforgettable way to start your special day.
2023 Prom Special
Only £223.00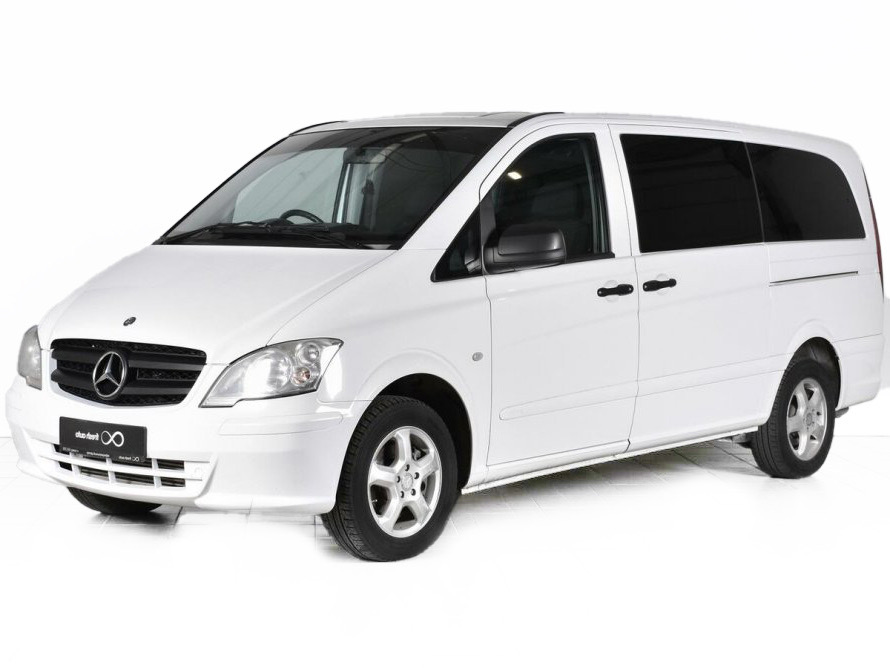 Mercedes Minibus - Cost £200.00
Our Minibus will carry up to 8 passengers in chauffeur-driven luxury. More than just a people carrier – whatever the occasion, the Mercedes will give your party the space and flexibility to relax and arrive in impeccable style and comfort.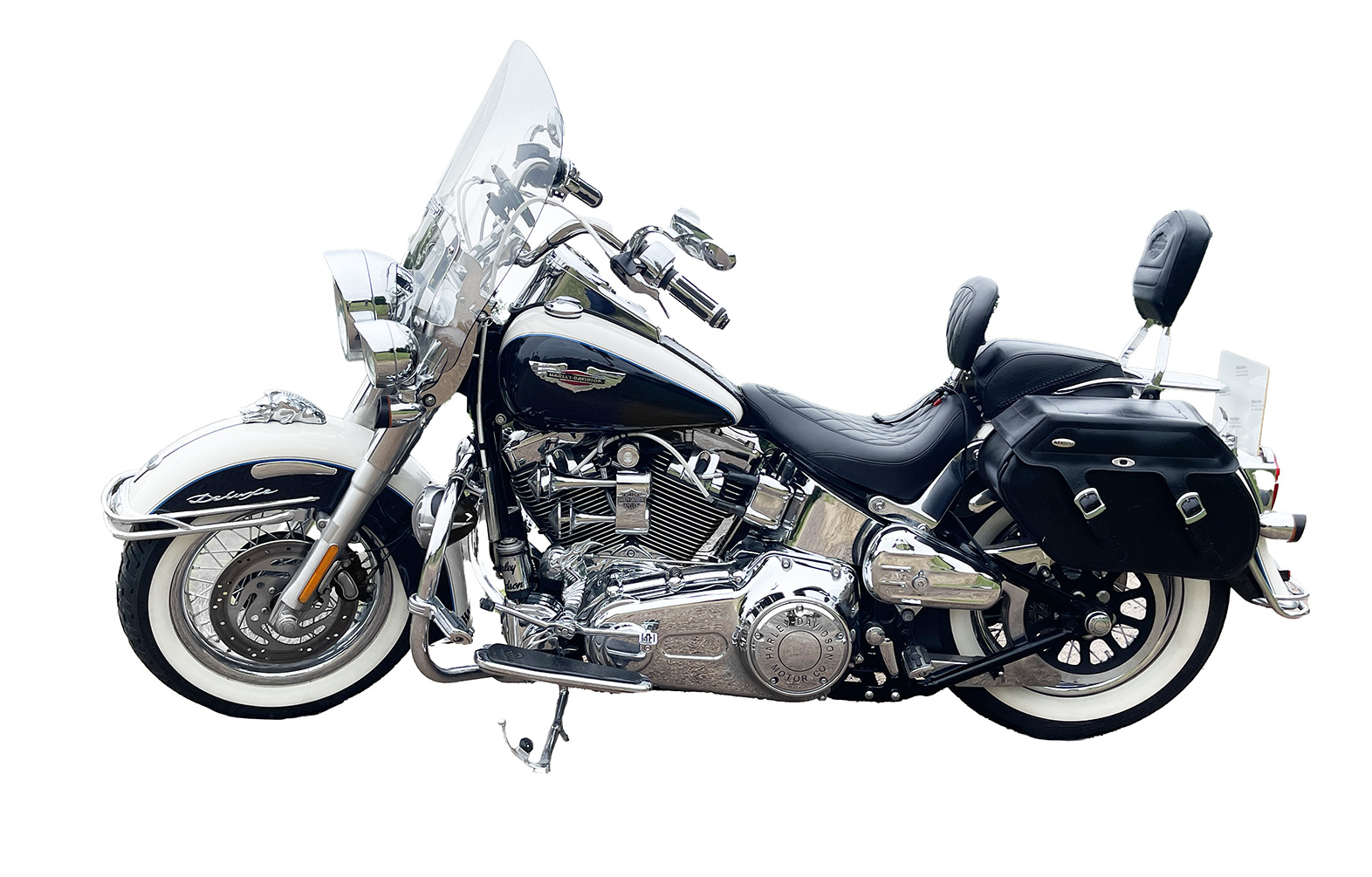 Harley Davidson - Cost £150.00
Our Harley Davidson Softail Deluxe is a perfect prop for your photo album